Events
Meet the Funders, and Climate Change Event
Written by william | Published on 07th March 2022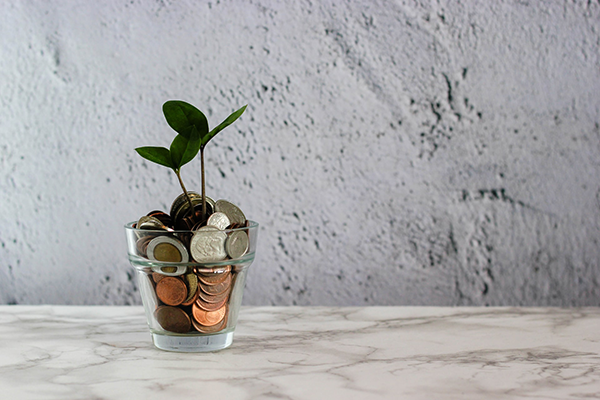 10am to 12.30pm 31.03.22.
Discuss making your projects happen when you meet the funders. There'll be peer mentors there with first-hand experience of securing funding for community projects to give you the best chance of getting funded too. The event will have an element on climate change as well.
Funders to meet:
National Lottery Fund
Coalfields Regeneration Trust
Pen-Y-Cymoedd Community Fund
Book via Eventbrite for the Zoom link.
Picture credit: Photo by Visual Stories Micheile on Unsplash.
Go back to news