Events
Zero Carbon RCT
Written by william | Published on 16th March 2022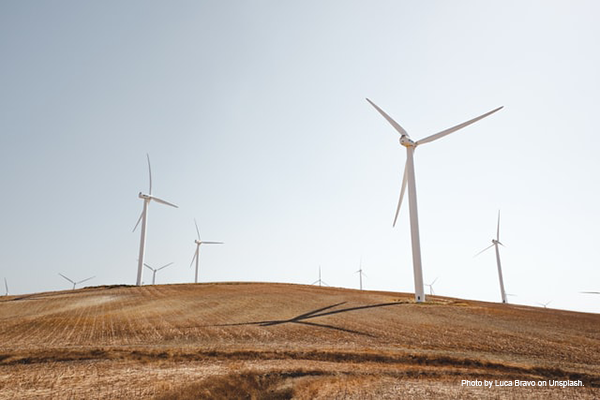 Date: 2pm to 4.30pm 28/04/22.
Location: Cynon Linc, Aberdare.
Explore what a zero carbon RCT might be like. Also, we will look at how we can collaborate to make change happen by finding solutions to barriers. The workshop is a chance to discuss the next steps for the RCT Climate Action Network, and get involved in peer support on climate change.
Go back to news