News
Job opportunity: Community Advice Co-ordinator, Funding
Written by william | Published on 06th May 2022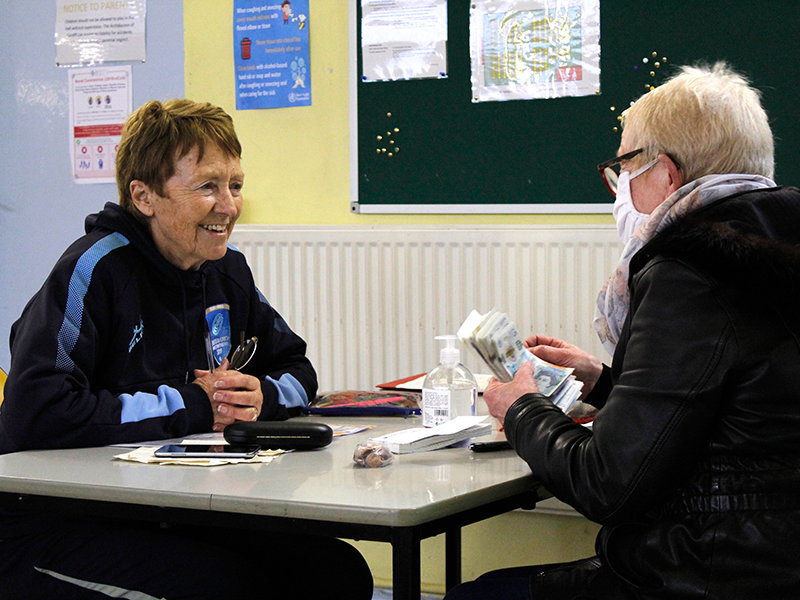 This is a unique opportunity for a permanent role in Interlink RCT's Community Advice Team.
The role will focus on involvement, advice and support, working with colleagues, members and partners to transform the face-to-face and digital line support to a diverse range of young people, volunteers and community and voluntary groups including developing new digital services and platforms.
To apply:
Interlink RCT is committed to creating a diverse environment and is proud to be an equal opportunities and disability confident employer. All applicants will receive careful consideration for interview. Submit your application form and send to: recruitment@interlinkrct.org.uk.
If you need any information in an alternative format or require any further information or assistance, please contact recruitment@interlinkrct.org.uk.
Closing Date: 9am Monday, 8th June, 2022.
Go back to news